I promised myself that if I got these buns to smile I would take a picture of them and put it in my DA journal.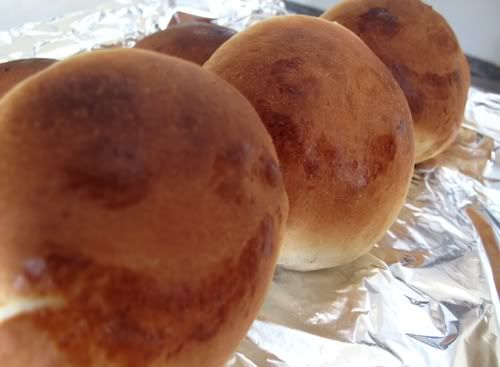 There are so many times I think "oh I should write about this in my journal, that would be fun". But then I come home and I get distracted by something shiny.
Anyway. Third year at university is nearing an end. The final major project animation I did with

is done and is looking nice. I have a website now
[link]
check it out. I am still working on updating images, and the final major animation will be put up there soon.
There is like two weeks til Desucon Norway. That is going to be fun.